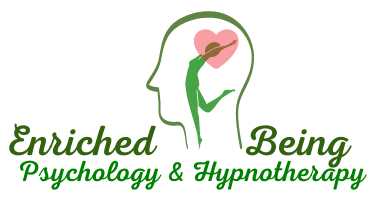 Priya Reginald Jungic
Psychologist | Accredited EMDR Practitioner | Clinical Hypnotherapist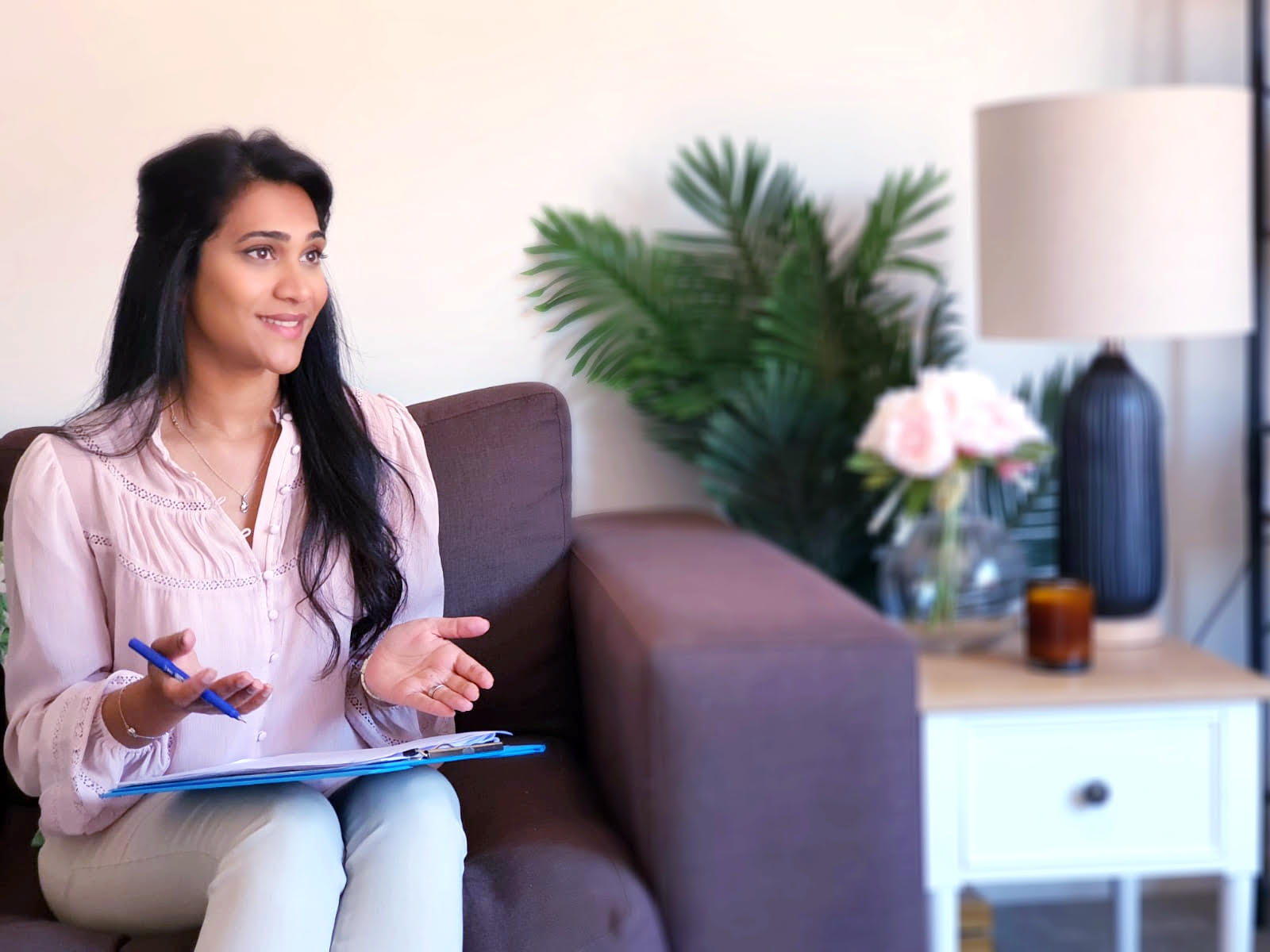 COMPASSION, WARMTH, EMPATHY, NONJUDGMENT
For some, seeing a new Psychologist for the first time, or the tenth time, can be daunting and anxiety provoking. The idea of opening yourself and feeling vulnerable by telling a stranger your deepest concerns, worries and weaknesses, can be disconcerting.
Let me re-assure you, that once you make the appointment, you have started the journey of taking responsibility and making change.
Do not underestimate how strong you are as true strength is the courage to seek and ask for help.
With Compassion, Warmth and Empathy, I believe from experience that therapy always begins with establishing trust and rapport, listening intently to your concerns with empathy, without judgment.
This is the platform which then enables an effective therapeutic journey we make together.
Early on it is also important that from what you report, with specific assessments I provide you and with my expertise, you develop a sound understanding of the various factors which have contributed to your current state. Whether they are maladaptive unhelpful beliefs learnt from childhood to recent unresolved stressors, the goal is to enable you with tools and strategies learnt in therapy to implement not just for now, but for your future.
About Me
I am a Psychologist, Accredited EMDR therapist and Clinical Hypnotherapist with over 15 years of clinical experience working in various settings with young adolescents and adults.
I believe that each and every one of us have the ability and potential to make healthy changes in our lives, and my goal is to work collaboratively with you to achieve this, to empower you to make these changes and to live a fulfilling, meaningful and joyous life.
My preference is to take on a Holistic approach with therapy, as I believe that our mind, body and soul need nurture and care to reach it's optimal, Enriched Being.
Bachelor of Science/Psychology (Victoria University)
Postgraduate Diploma in Psychology (Bond University, Queensland)
Certificate in Clinical Hypnosis (CBT-FPS)(The College of Medical Hypnosis)
Accredited EMDR Therapist (EMDRAA)
Professional Associations
Member of Australian Association of Psychologists Inc.
Member of EMDRAA
 Registered with WorkCover, TAC, DVA and Medicare
Schema Therapy Accreditation (Therapist Training)